I am super stoked and honored to announce that I will be performing solo at:
Island Theater - Chincotegue, VA
Saturday, September 17 6:30p Doors Open
It is an honor to be given the opportunity to do a solo performance in Chincoteauge's premier theater venue. This classic theater hosts movies, live music, and cultural events. What a pleasure it will be to perform in this sweet space!
Special Thank you to Doug Mills, Technical Director at Island Theater for lining up the show!
Tickets and more info at: https://chincoteagueislandarts.com/upcoming-events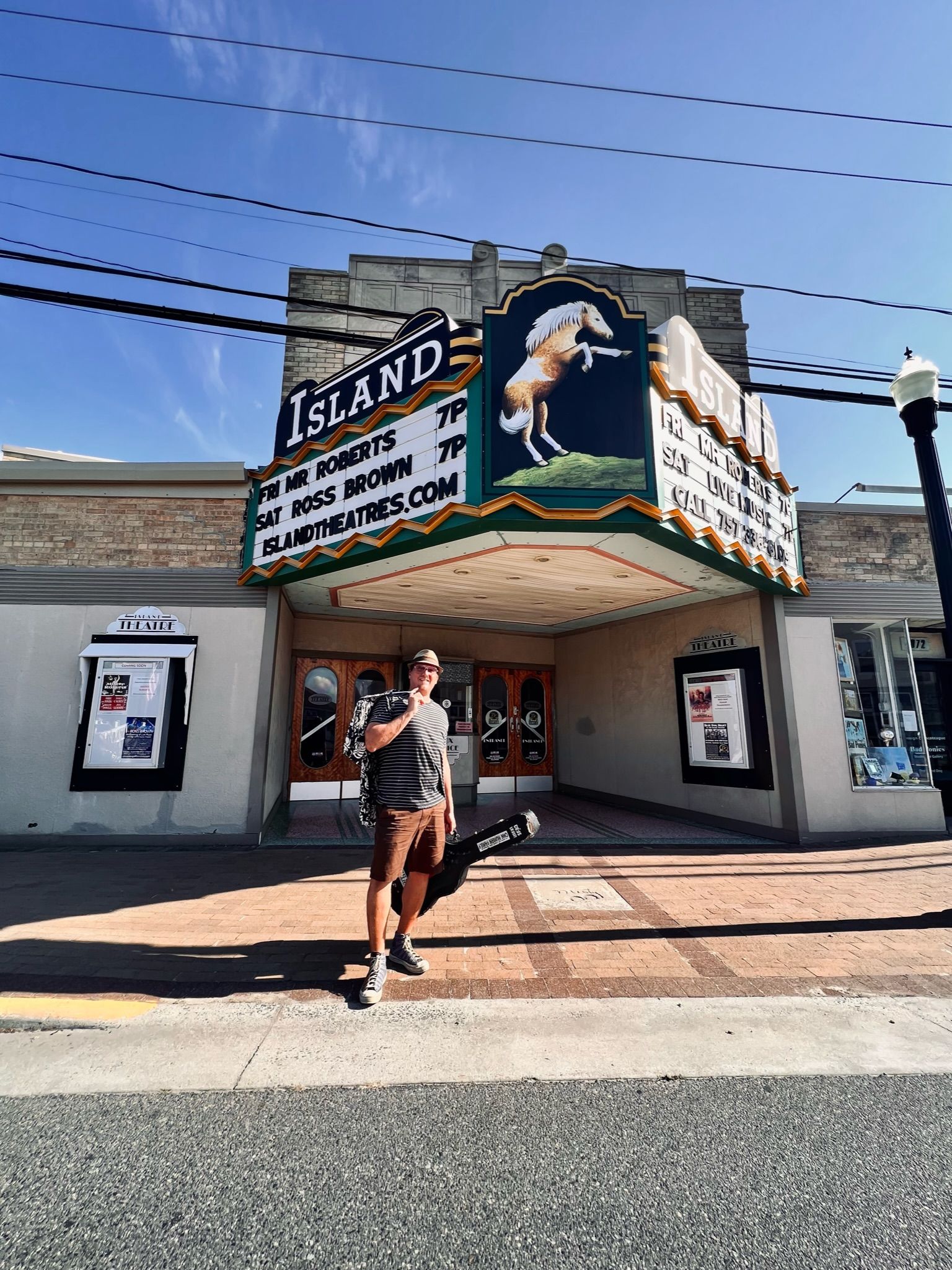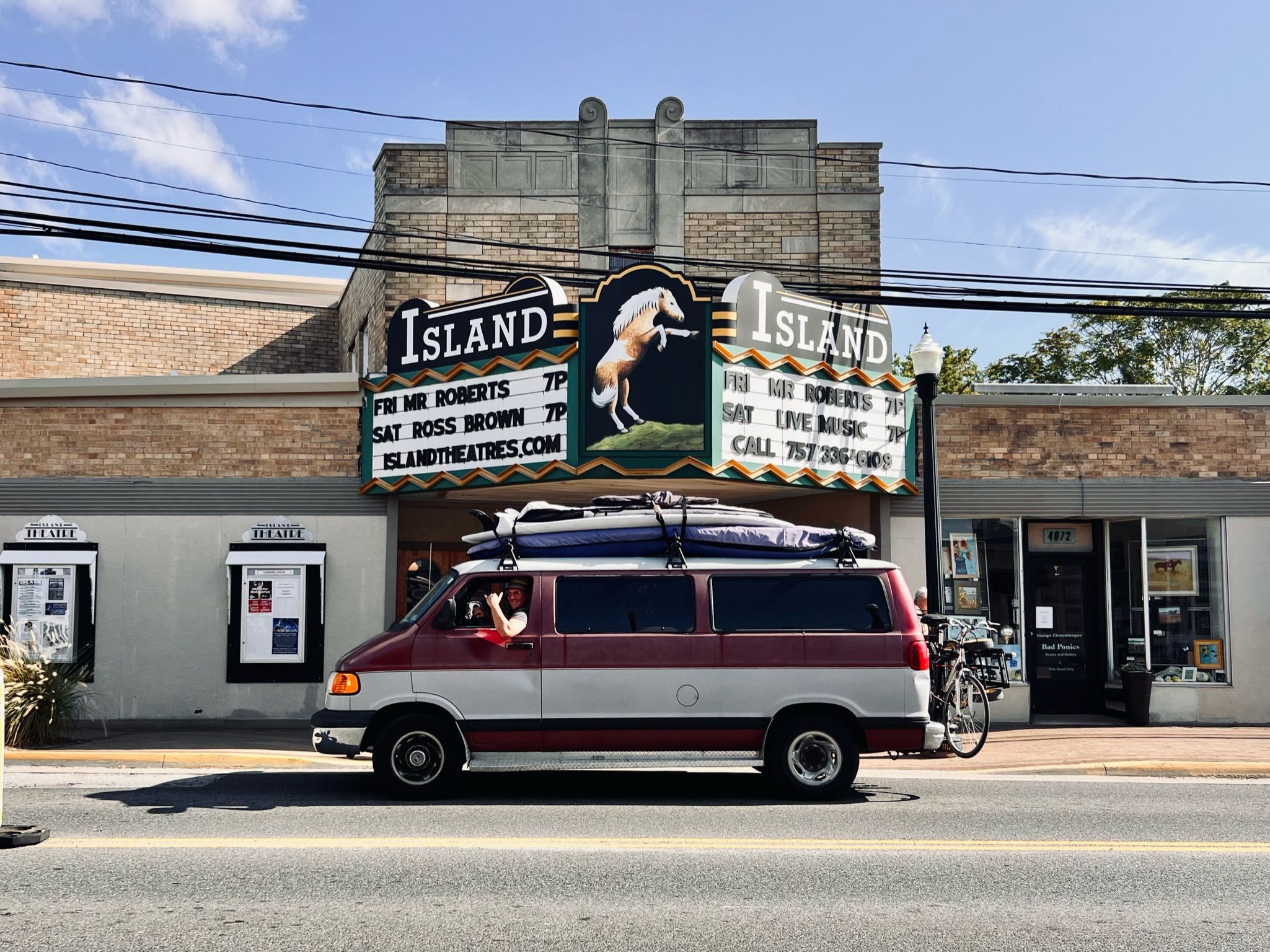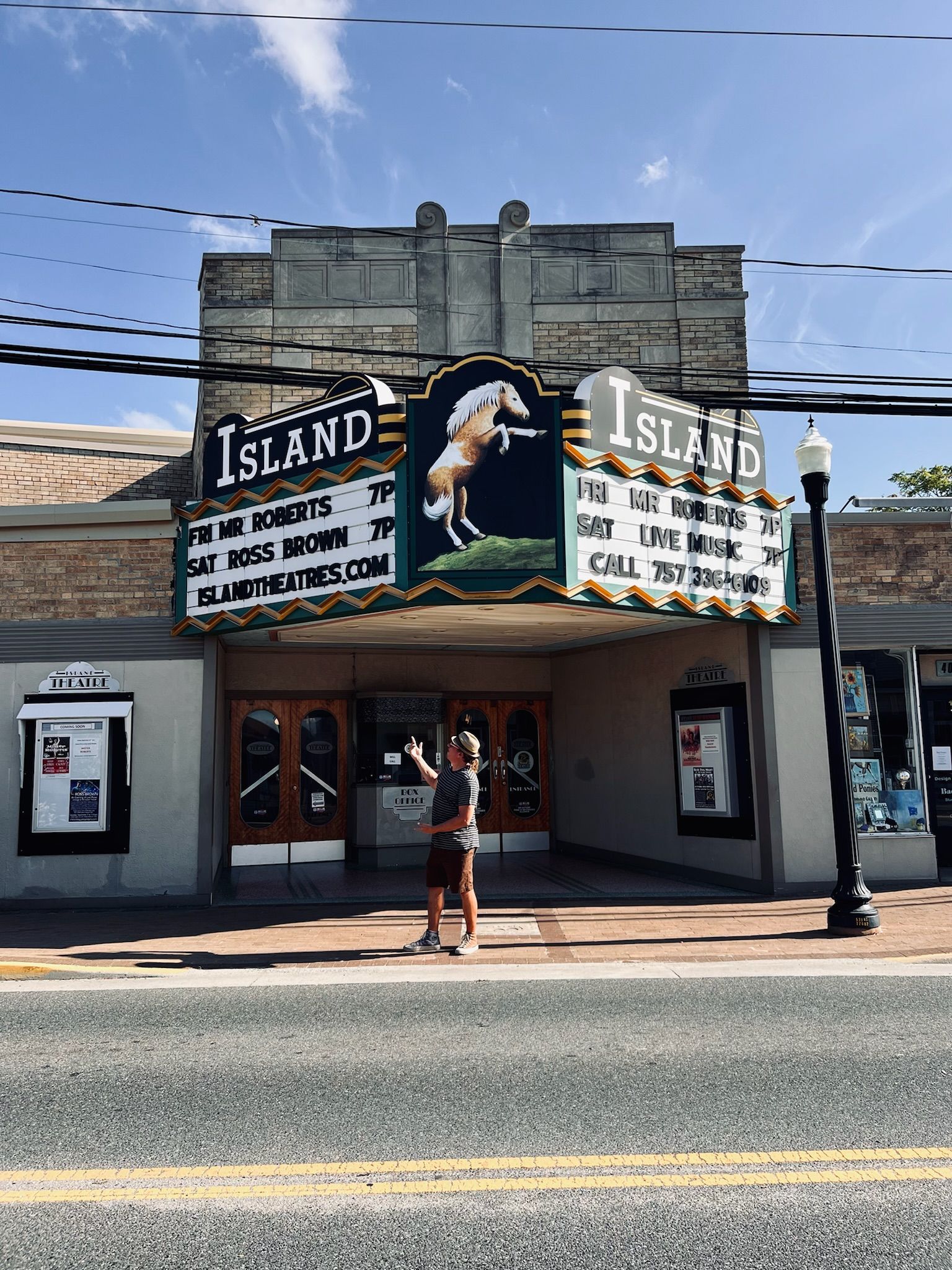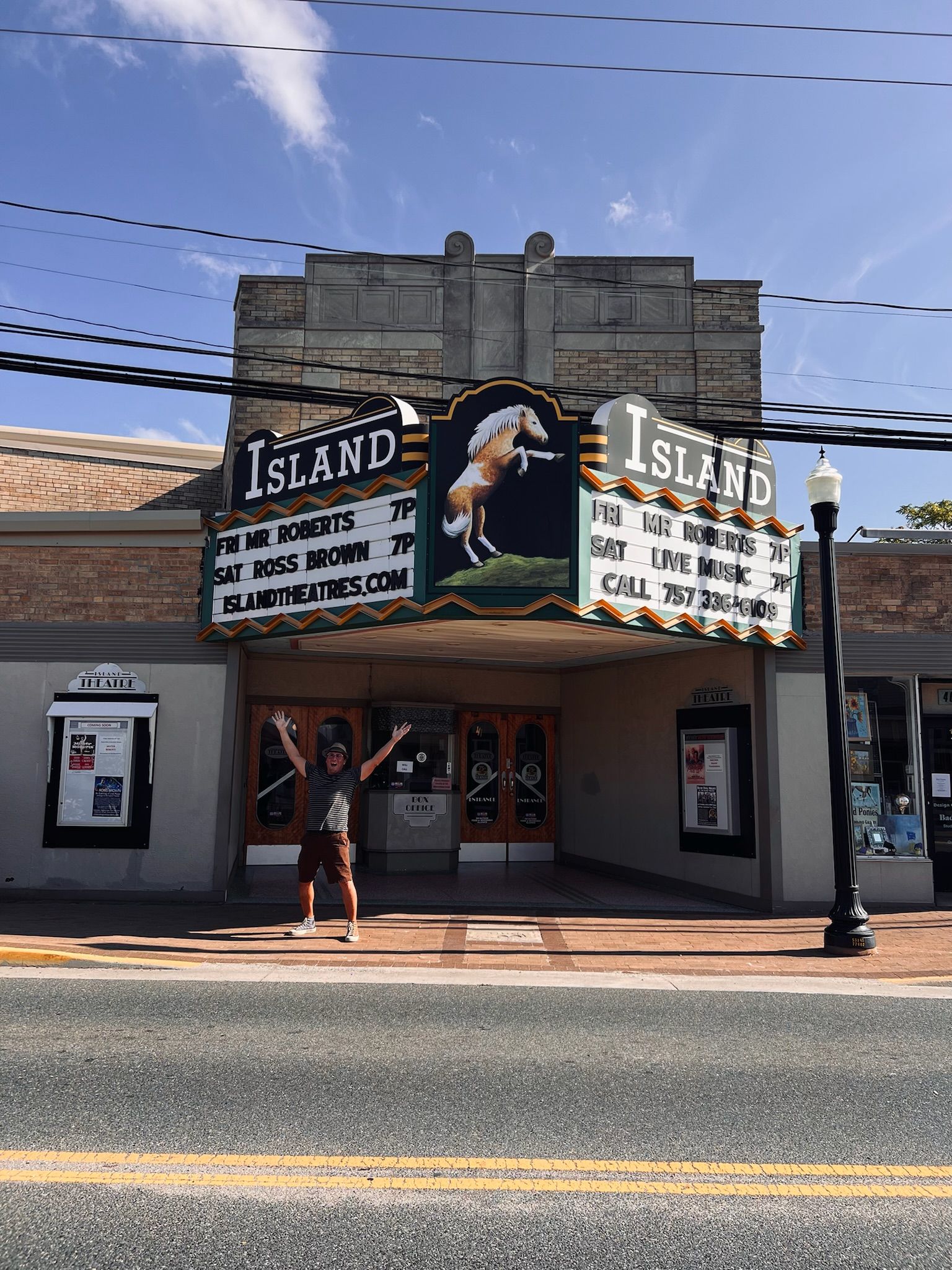 Photos and videos courtesy of Eisele Photo & Splash Salon and Photo.